Software Development Services

Advanced Solutions works closely with clients to enhance software capabilities by creating custom extensions, automations, and plug-ins which integrate with internal systems. As an Autodesk Authorized OEM Partner and Microsoft Certified Partner, we offer custom software solutions covering a wide range of applications.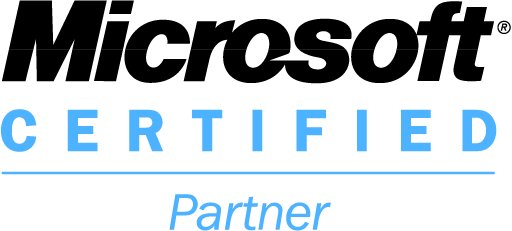 We are capable of designing custom Autodesk software enhancements that greatly extend the value of your Autodesk investment, which span from AutoCAD® to the full line of Autodesk software products. Our software developers are skilled at complementing Microsoft and Oracle products, as well as producing completely custom solutions.
Software Development Project Examples
Configurators – 3D CAD configurators developed to automatically configure drawings
Data Extraction – Extract and convert data into useful formats, such as Microsoft Excel, databases (SQL, Access, Oracle), XML, or simple delimited data files (.csv)
Data Analysis – Analyze data in an existing CAD model or interact with the users inside the CAD model to extract additional data
Workflow Automation – Improve workflow by automating repetitive tasks, such as manual data entry
Data Migration – Automate repetitive tasks such as updating drawing title blocks or changing attribute data on a large set of drawings
If you need a simple plug-in or a complex software integration, Advanced Solutions has the software engineering and development expertise to create a workable solution for you.